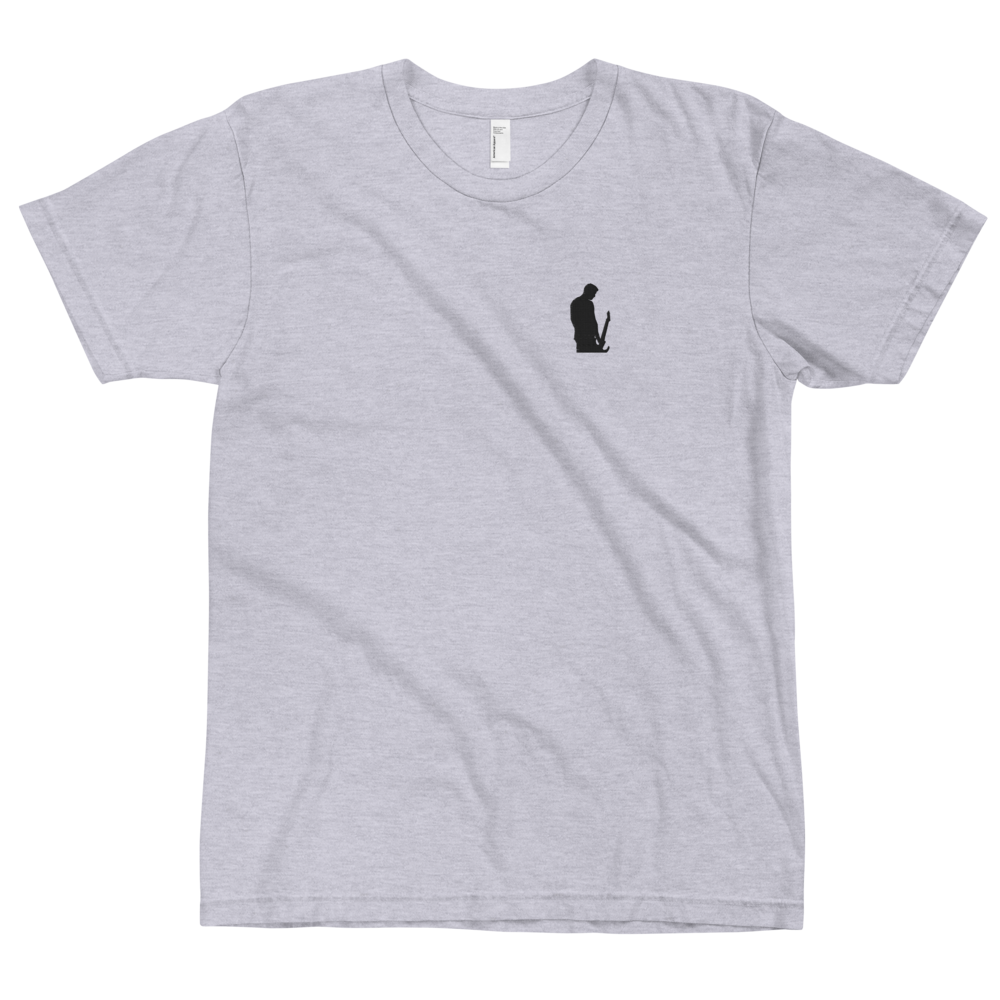 MH Embroidered T-shirt
Represent with style. This heather grey unisex t-shirt has an embroidered logo, a flattering fit and is comfortable to wear.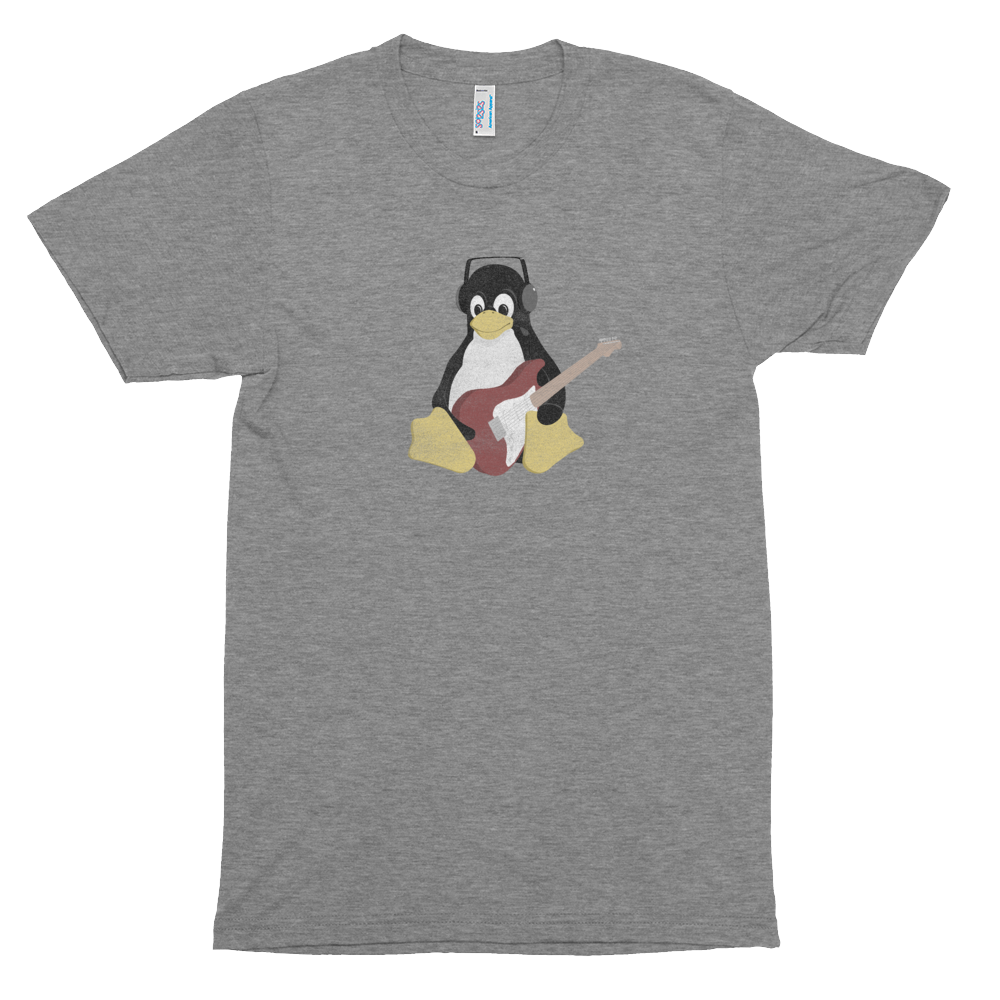 Tux Guitarist T-Shirt
A penguin with a guitar in a vintage style design. What more can you possibly want in this soft and comfy athletic grey t-shirt?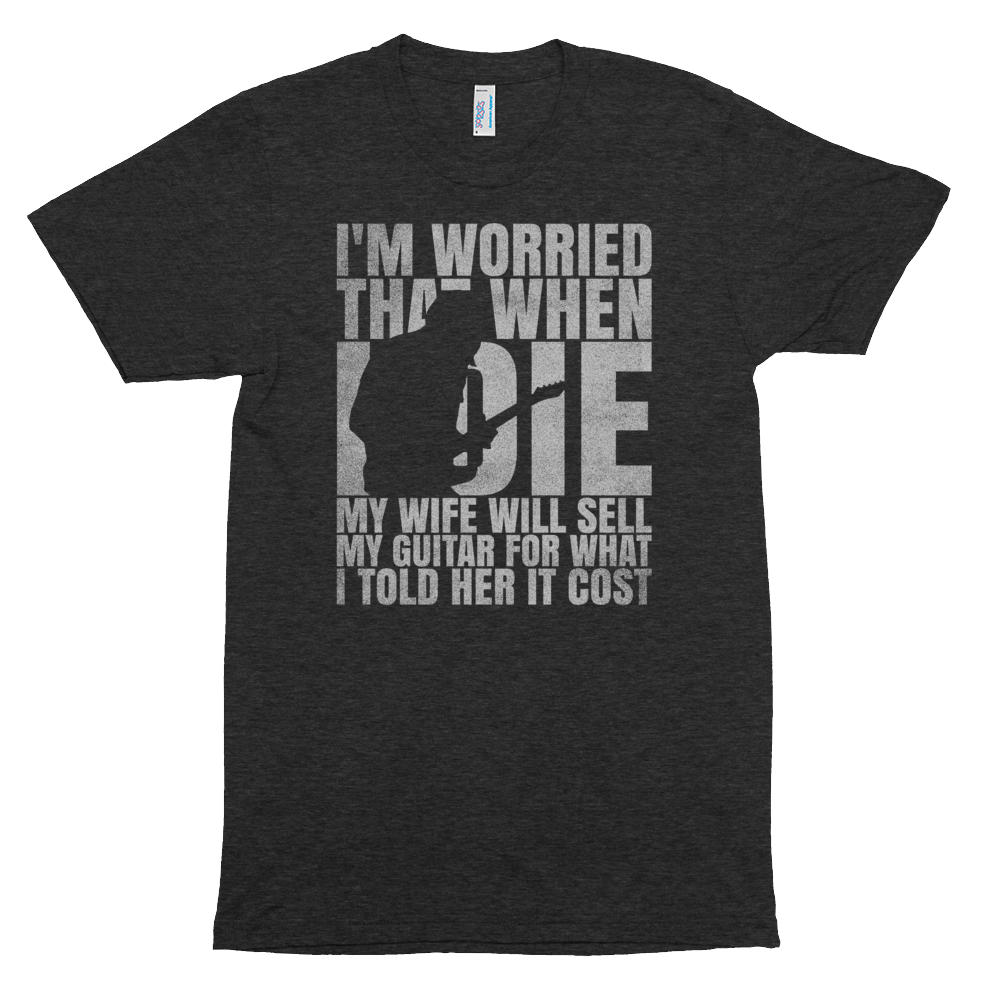 Worried Guitarist T-Shirt
The struggle is real. Lean in to it with this slightly distressed looking design on a tri-black t-shirt. Married guitarists will get it.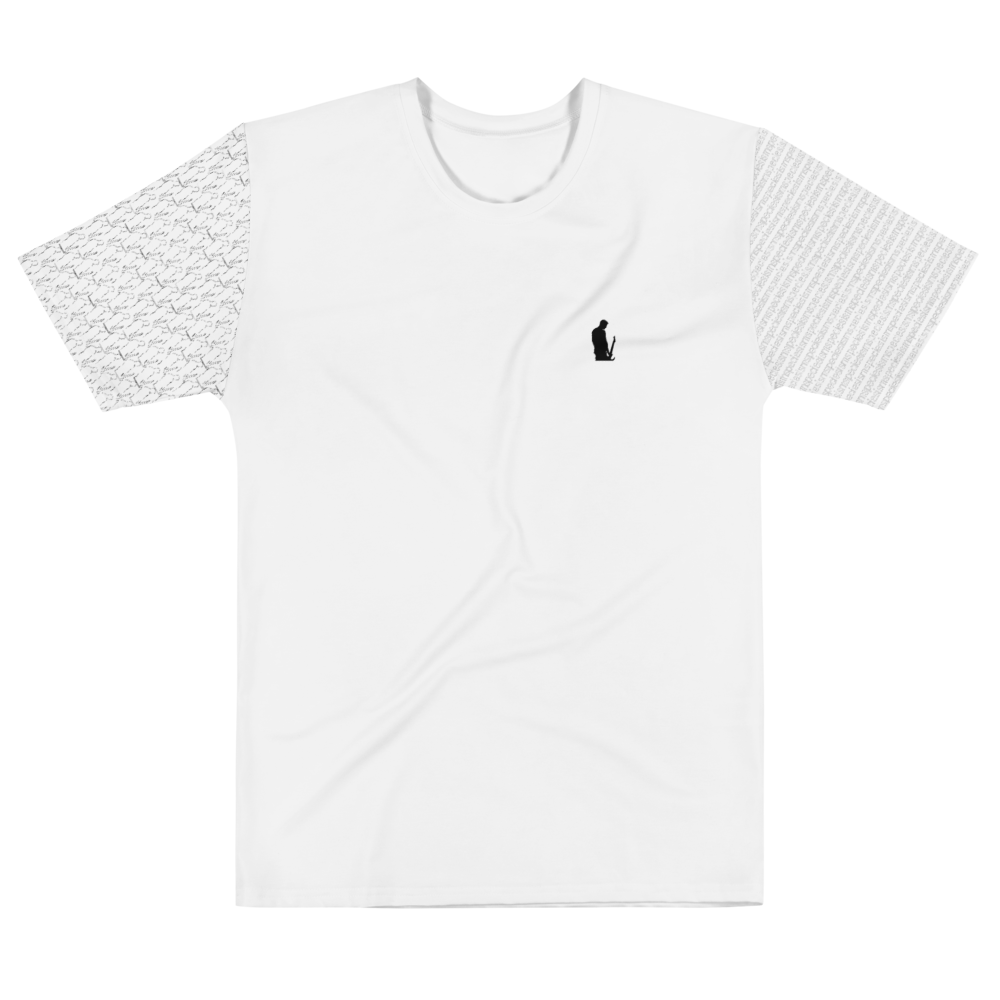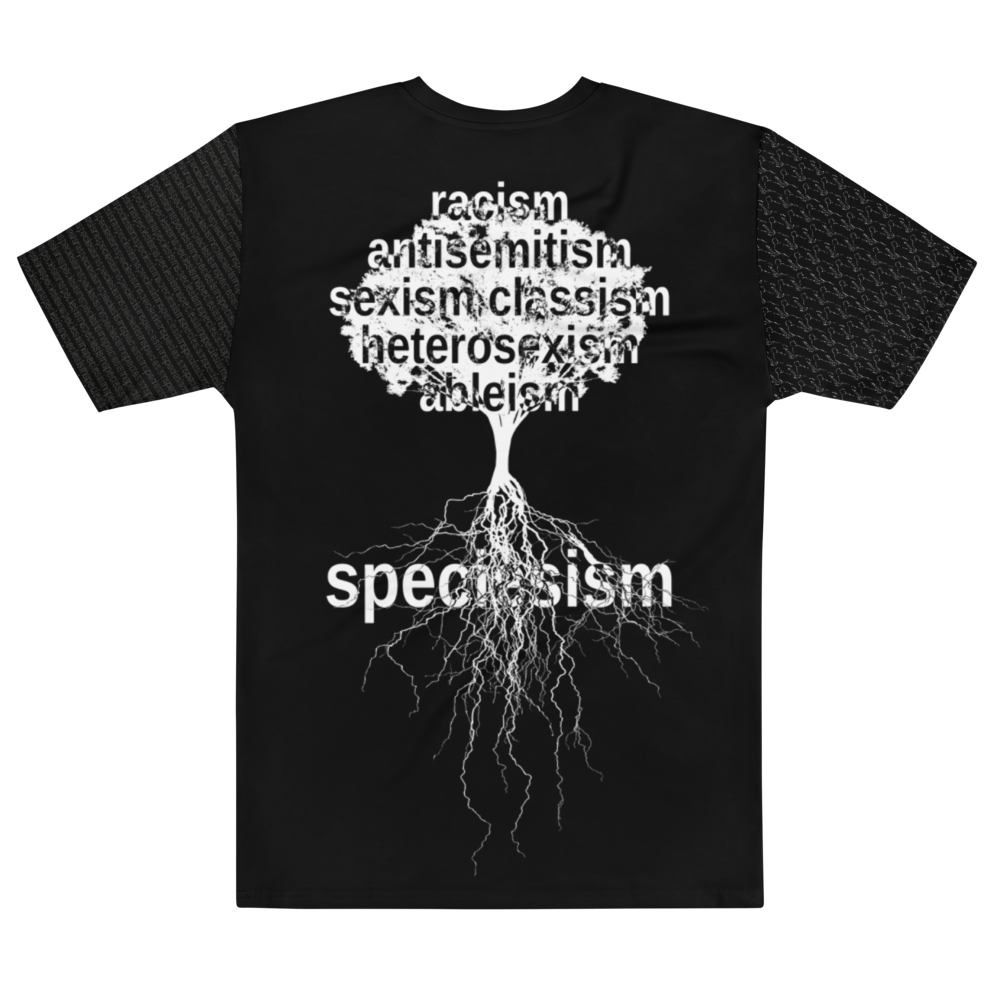 Speciesism T-shirt
What's the most effective way to fight an issue? To attack it by its roots! Rock a subtle, but powerful message on your back with this t-shirt. Available in black and white.
Quality T-Shirts
It was important to me to find t-shirts with a great fit, feel and durability to not add to the sea of low quality merch being sold out there. I spent quite a bit of time trying out different shirts and brands before ending up with the ones listed on this page. Expect these t-shirts to last for years!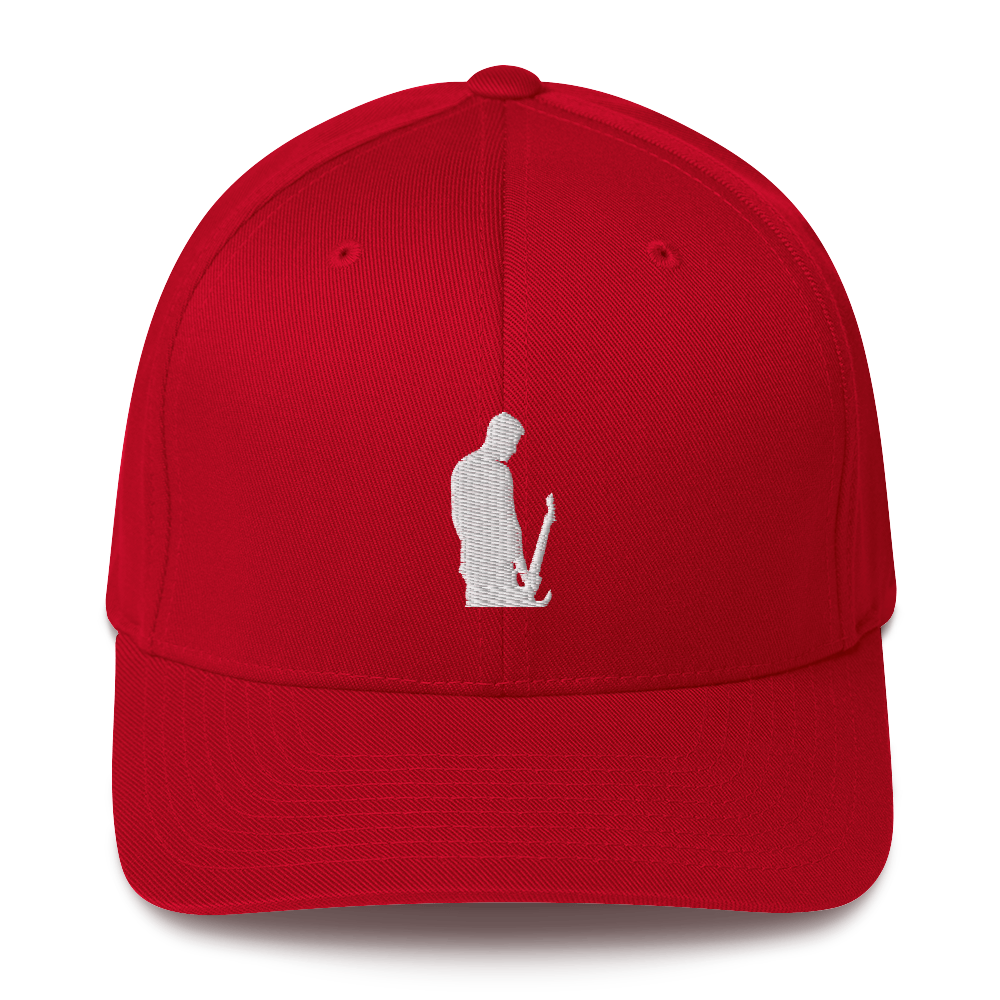 MH Structured Twill Cap
The 90's called, Fred Durst wants his cap back! Also available in white, dark grey and black if that's more your style.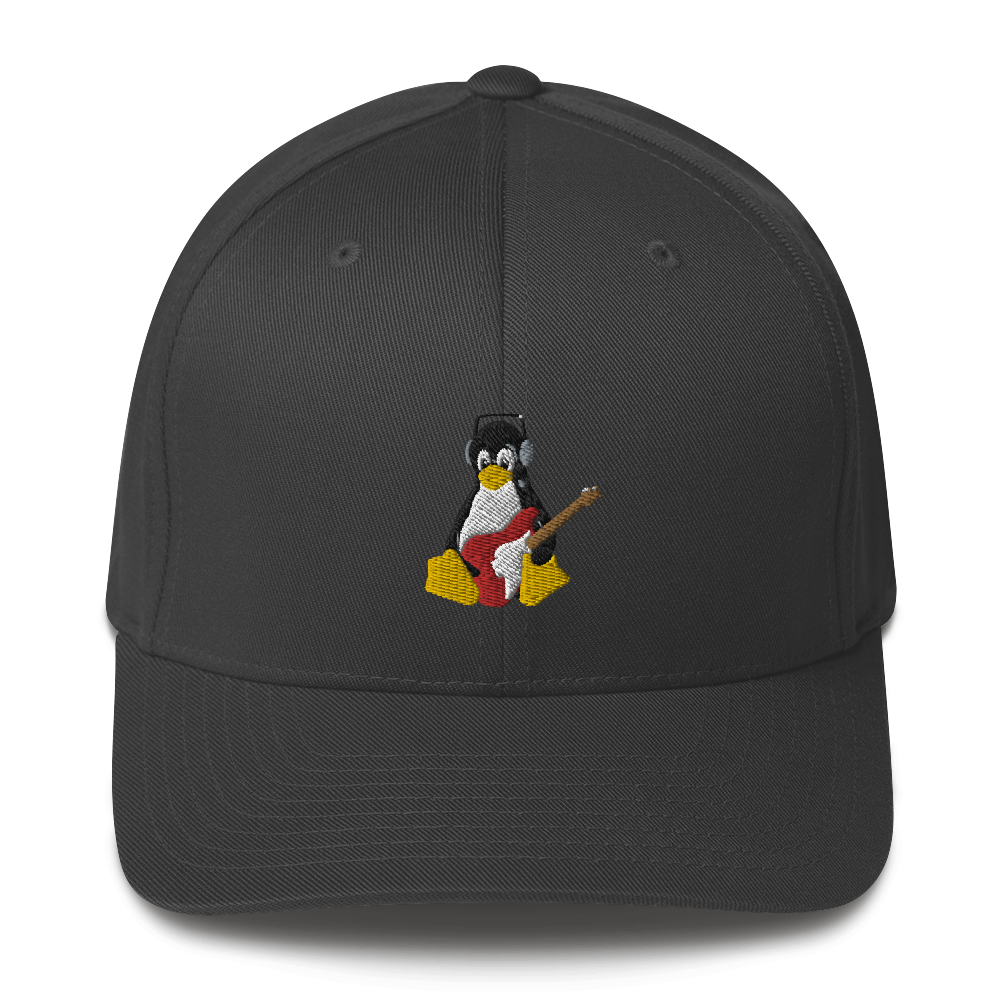 Tux Guitarist Structured Twill Cap
Sometimes a little 'to me, from me' gift doesn't hurt – so why not treat yourself to this cool Tux Guitarist cap today?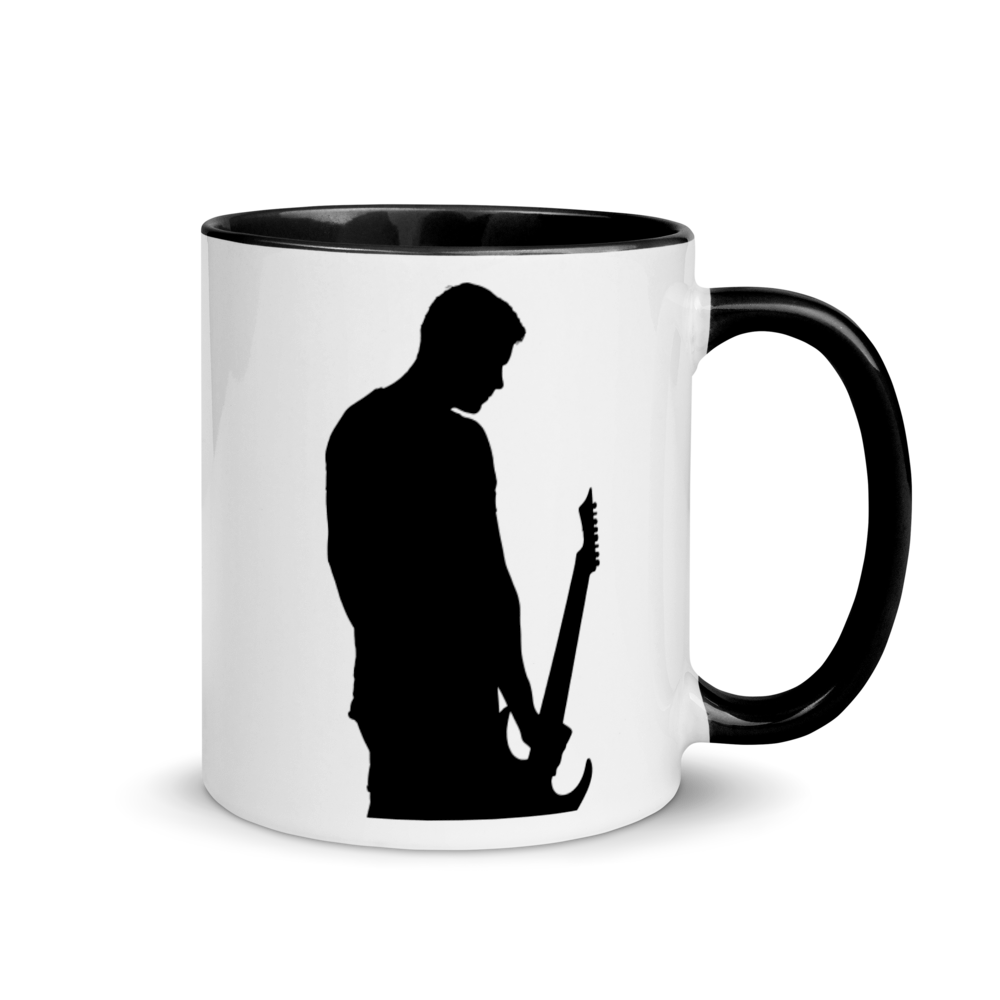 MH Mug
The one, the only… MHug. A sturdy white ceramic mug with a rim, inside and handle in black to match the MH logo.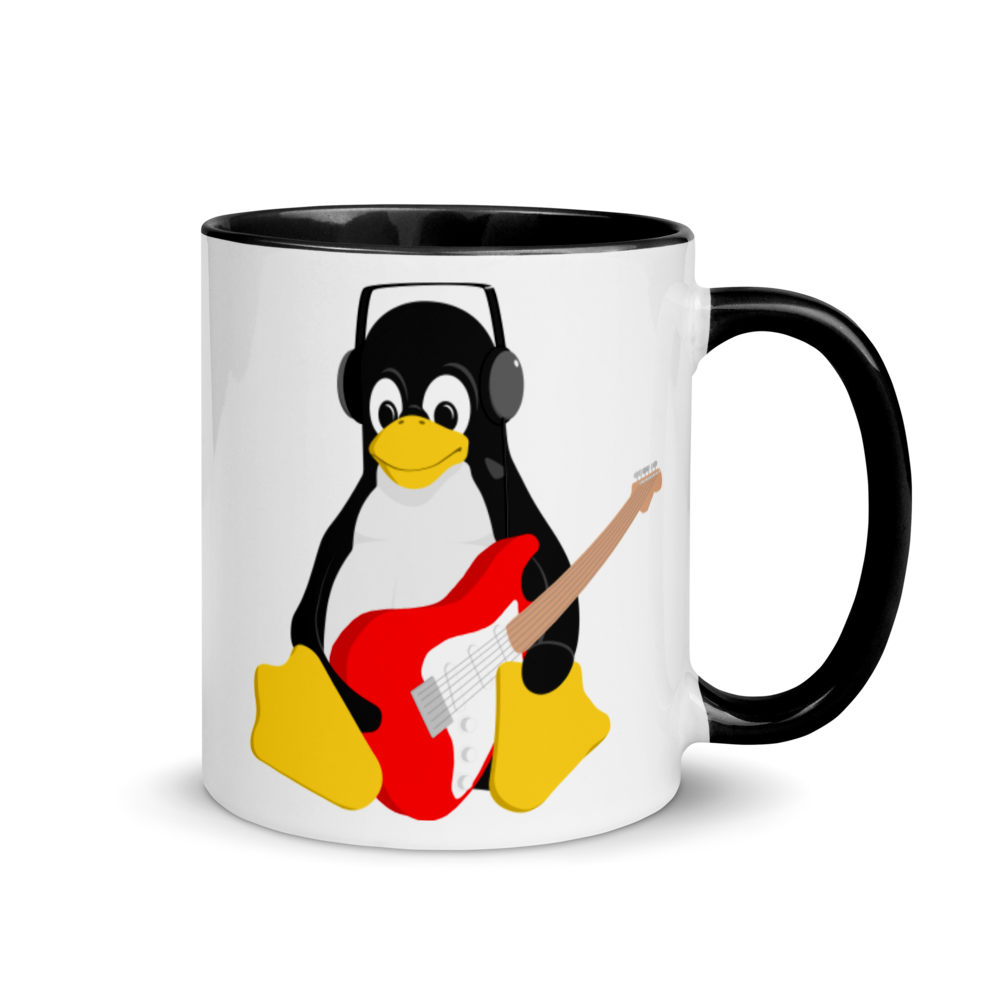 Tux Guitarist Mug
This colorful mug featuring our beloved Tux Guitarist is available in black, red and yellow. Skål!
Worried Guitarist Mug
Drink your worries away with this mug. No, don't do that. Fill it up with something warm and pick up your guitar instead.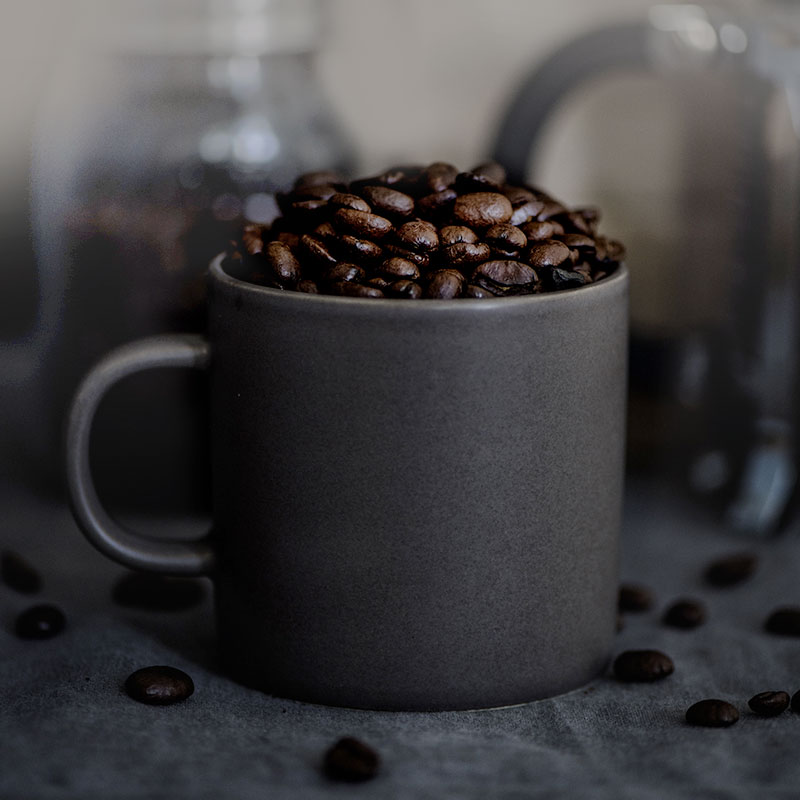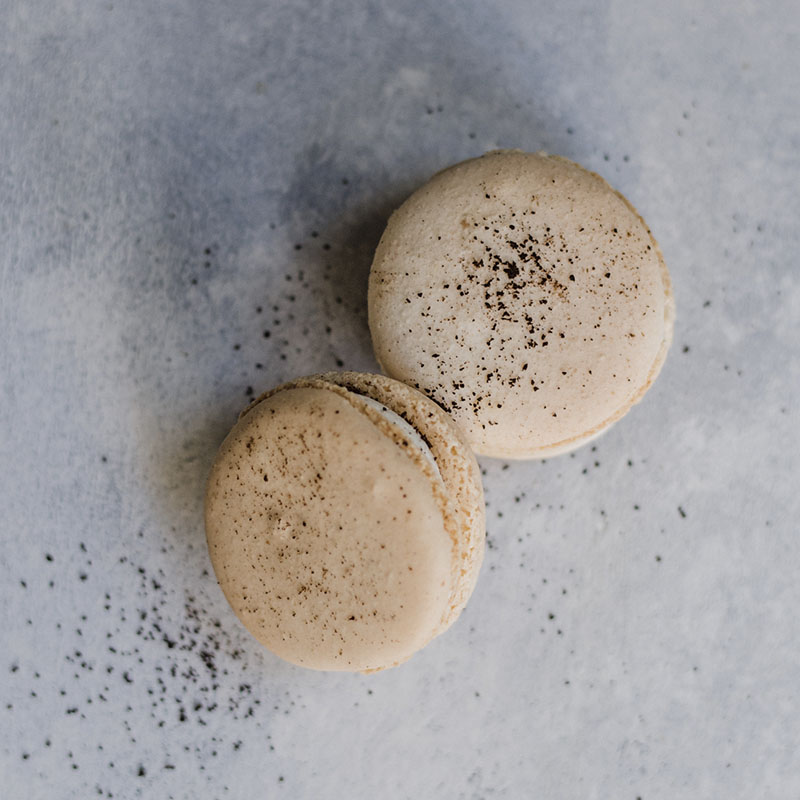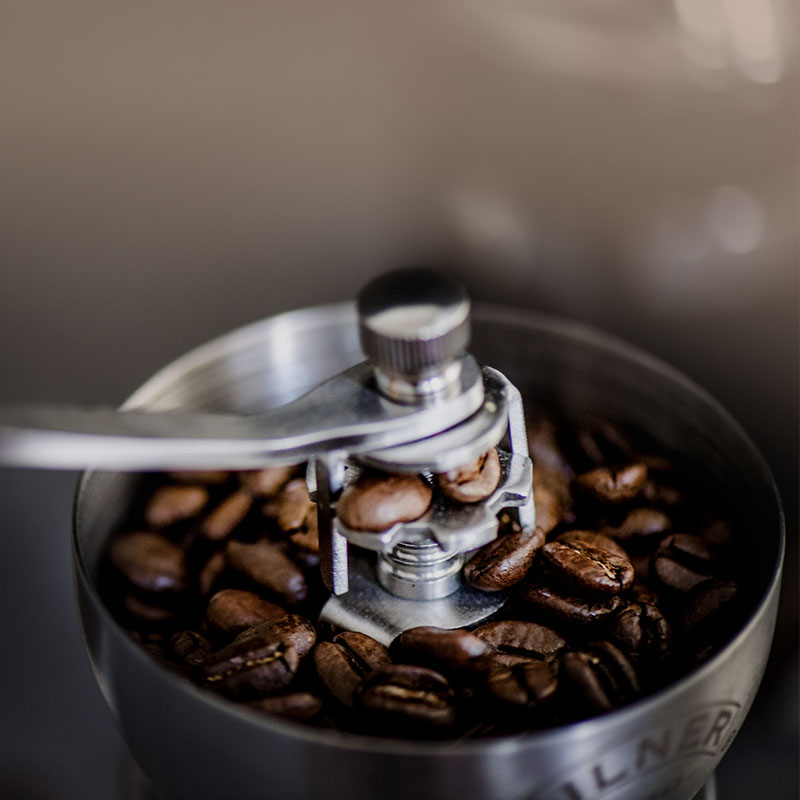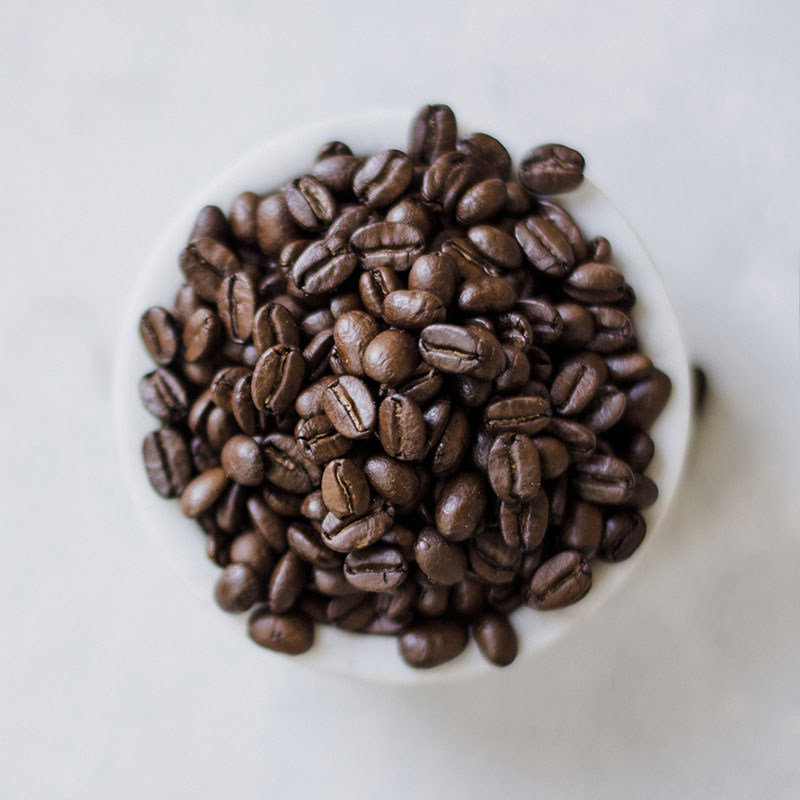 Address
543 TN, doula street
NY, New York